Welcome to Very Smart Design
-
---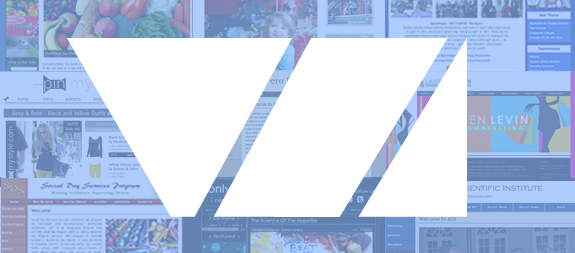 You may be in the middle of some research right now, either trying to figure out how to get started, or looking for tools and resources. Well, you've come to the right place – we have plenty of services that we provide to help you finish your project in record time.
We at Very Smart Design specialize in website design and creation, website enhancement and improvement, social networking management & Facebook Fanpage creation, business card and logo design, online marketing and targeting audiences, digital and physical picture touch up and repair, as well as general contracting services. Every step is explained, and every idea is explored.
We realize that it's no easy task to organize all of your thoughts and ideas into functional results, and we're here to help you from start to finish. When you sign up for any service with Very Smart Design, you will get your own login area within Very Smart Design designed by professional web developers, where at any time you can keep track of the latest work we've completed for you, your account balance, and full details on your project.
We'd love to help you out. Feel free to contact us for more info.
---
VSdesign Homepage v6.2