Words from Stuk Designs
-
---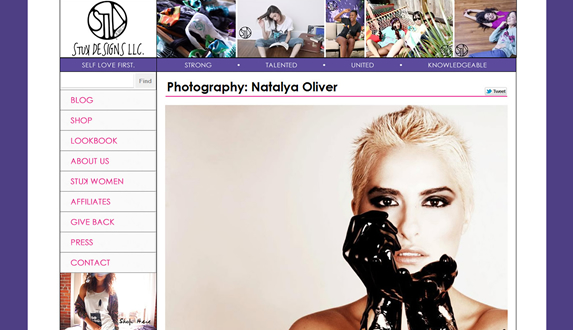 I created a company called
STUK Designs
as my senior thesis at Loyola Marymount University two years ago. The company had come full circle but needed a site to make the vision really come to fruition. I wanted a site that was easy to use but had a built-in store and blog. I needed a web designer who was up for the challenge and right away Chris understood my concept. He really made the vision I had in my head of my site come to life.
Chris is extremely efficient. From day one I was impressed by his organization and superb communication skills. He is an extremely diligent worker. I was nervous at times that I would be too anal or too much of a perfectionist to work well with him, but he would not stop working on or tweaking things until i came out just the way I wanted. He would also add his opinion, critiques, and suggestions when I was problem-solving which helped a lot!
I really could not have asked for a better web designer. I truly feel as if Chris and I were destined to work on this project together, and in turn promote and help one another creatively grow. I have received so many compliments on the site. Words can't express my appreciation!!
- Brette Sims
C.E.O, Stuk Designs
http://www.stukdesigns.com
---
---